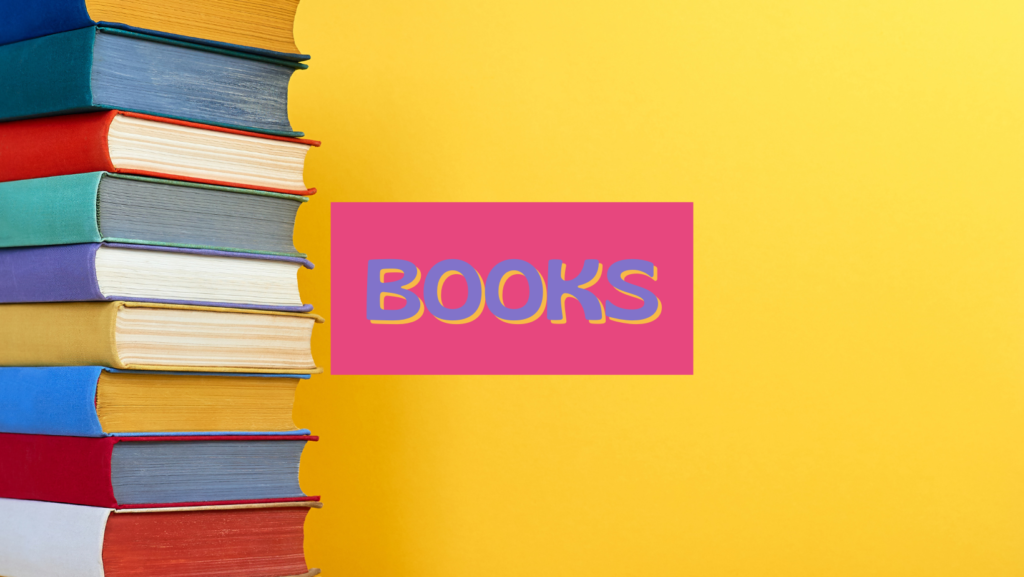 Coming Soon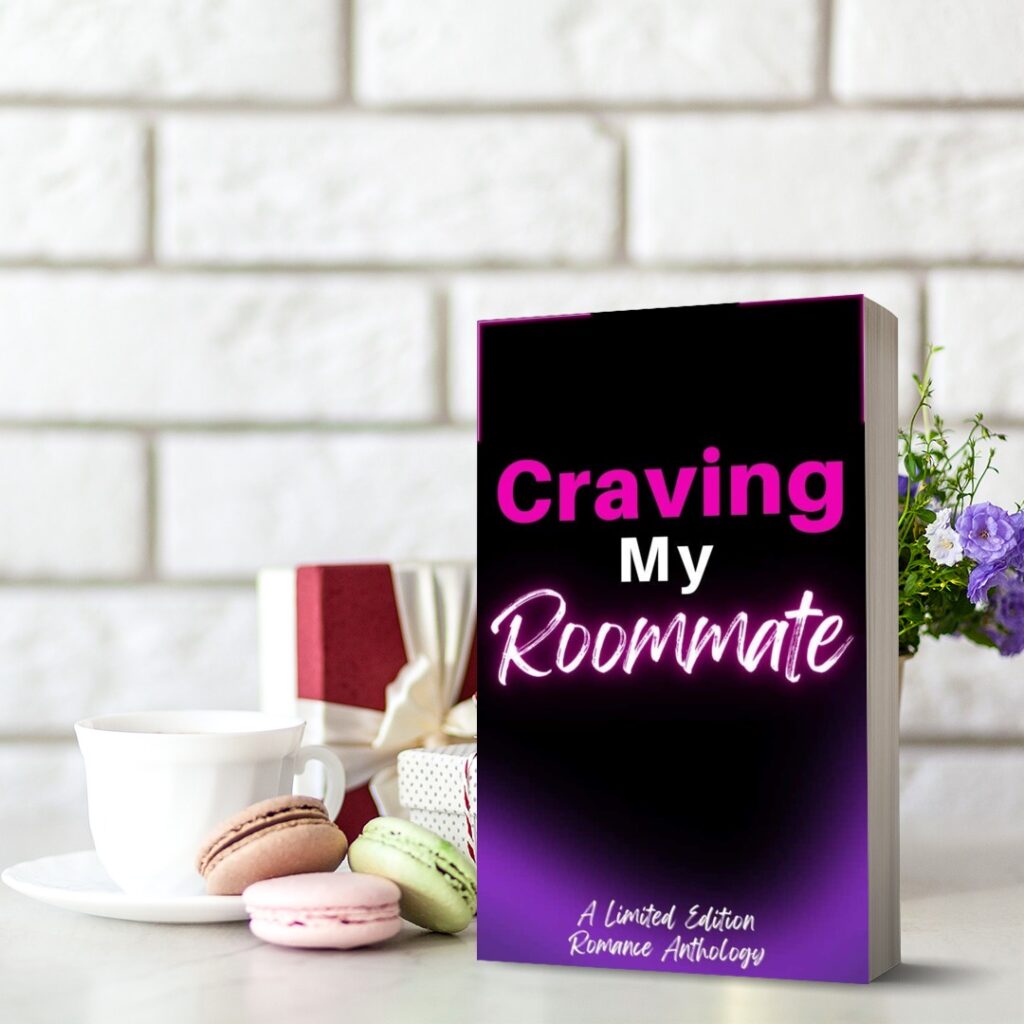 Craving My Roommate anthology
I'm joining a hunchabuncha authors – including 10 of my writing besties – to bring you next year's beach read! In The One That I See, two roommates square off about a teeny, tiny (read: huge and life-changing) misunderstanding… and work through it with the help of a wardrobe malfunction involving a Princess Leia-style gold bikini.
Paranormal Romance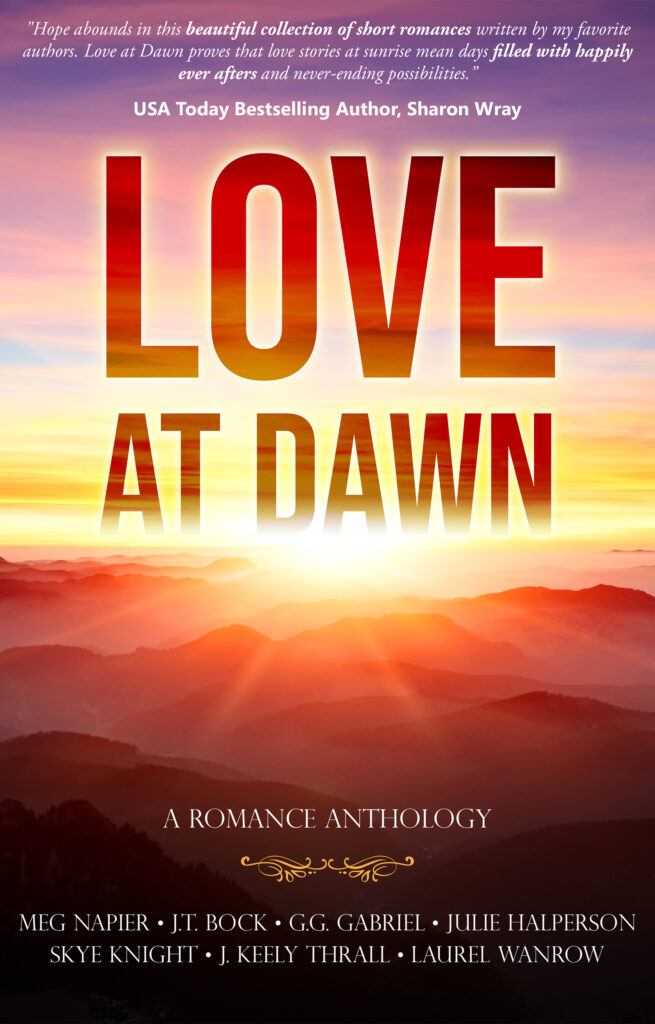 A Really Big Dawn
She's a vision walker determined to go through life alone rather than risk loss again after the deaths of her parents and sister. He's the distracting, overprotective, really big werewolf sneaking into her dreams. Together they'll catch an arsonist — if they don't combust from the heat of their attraction first.
The Love at Dawn anthology is available on all platforms. All proceeds will go to support the work of the World Central Kitchen.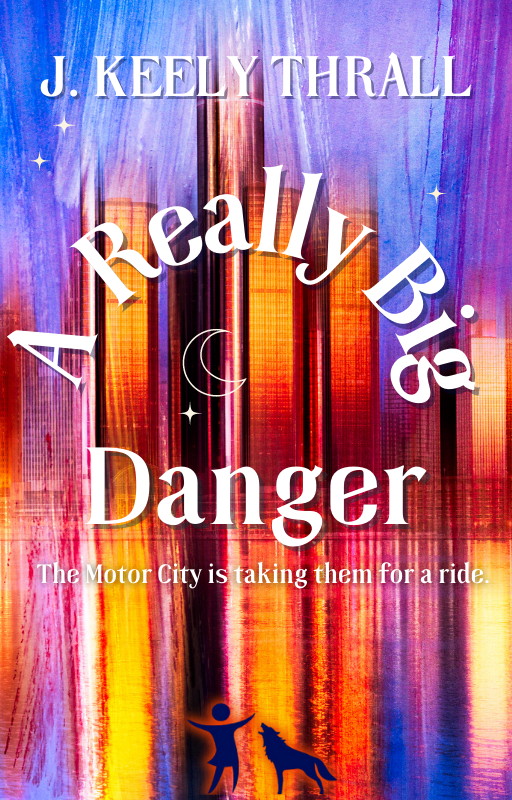 A Really Big Danger
Elyria and Declan travel to Detroit, determined to rescue her sister who is in really big danger.
I'll be working on this follow up to A Really Big Dawn in 2024!
Contemporary Romance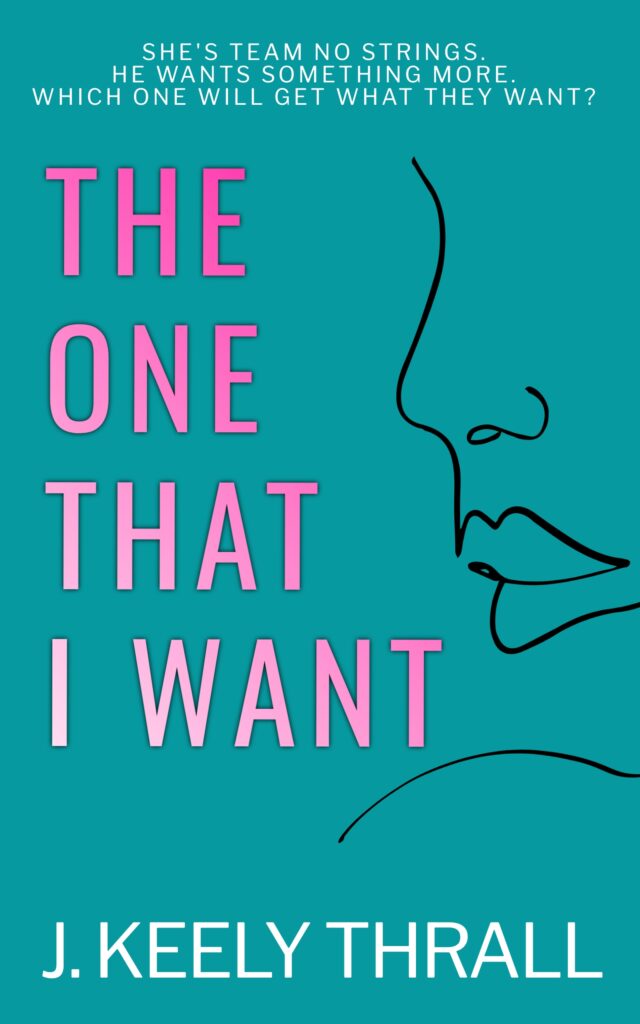 The One That I Want
What do you do when your no-strings-attached, spicy fling stops being fun, and begins to turn serious?
I learned early on not to trust emotional attachments. So when Connor Mack, the nice guy I'm hooking up with, asks me out on an actual date, cutting him loose is a no brainer.
It's a flawless strategy–until we're asked to plan our best friends' engagement party. Together.
Working–and playing–with Connor during a long, hot summer in New York City is more fun than I've had in forever, but scarier, too. Because each luscious kiss and every scene we negotiate cracks me open just a little bit more, making me feel way too vulnerable for comfort.
Now my estranged parents have restarted their old, manipulative games, forcing me into a life-changing choice. Do I retreat and stay safe–or risk my heart going after Connor, the one that I want?
** The One That I Want is a funny, hot contemporary romance with 1) a sunny hero who insists on coordinating safe words, 2) a grumpy heroine whose emotional support animal is a stuffed camel, 3) chocolate chip cookie cravings, and 4) quite a variety of silk ties. **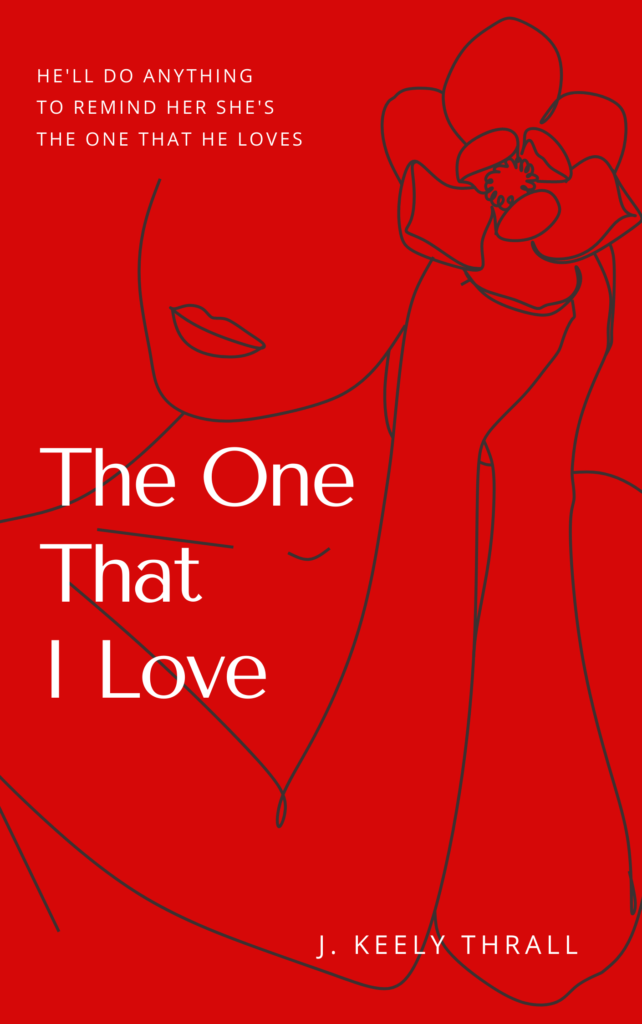 That One That I Love
David and Celia Mack are at a crossroads in their marriage. While Celia winds herself into knots as she prepares to land the biggest client of her career, David intervenes to show her that no matter the outcome, she's the one that he loves.
The One That I Love is a novella with dirty talk, role playing, a little light discipline, and chocolate. (That restroom from The One That I Want? Makes its kinky debut here.)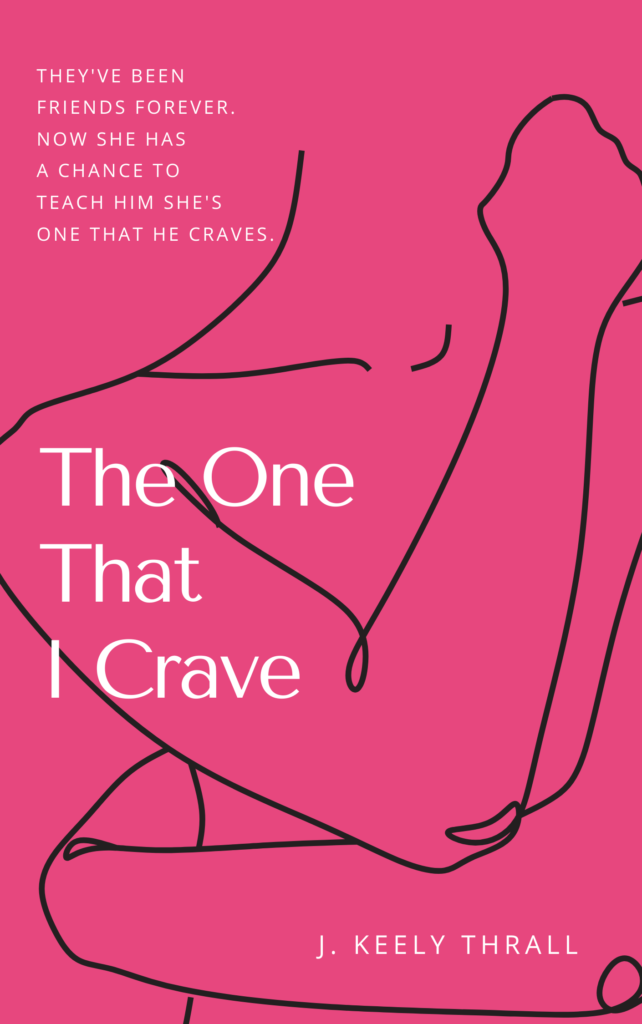 The One That I Crave
Grumpy lawyer Felix Mack has no idea what to do about ray of sunshine Romy Nightengale's return to New York City. Can an unexpected road trip to the Adirondacks give her the opening she needs to show him that she's the one that he craves?
This book is still in the works. Will report back when it's ready to share!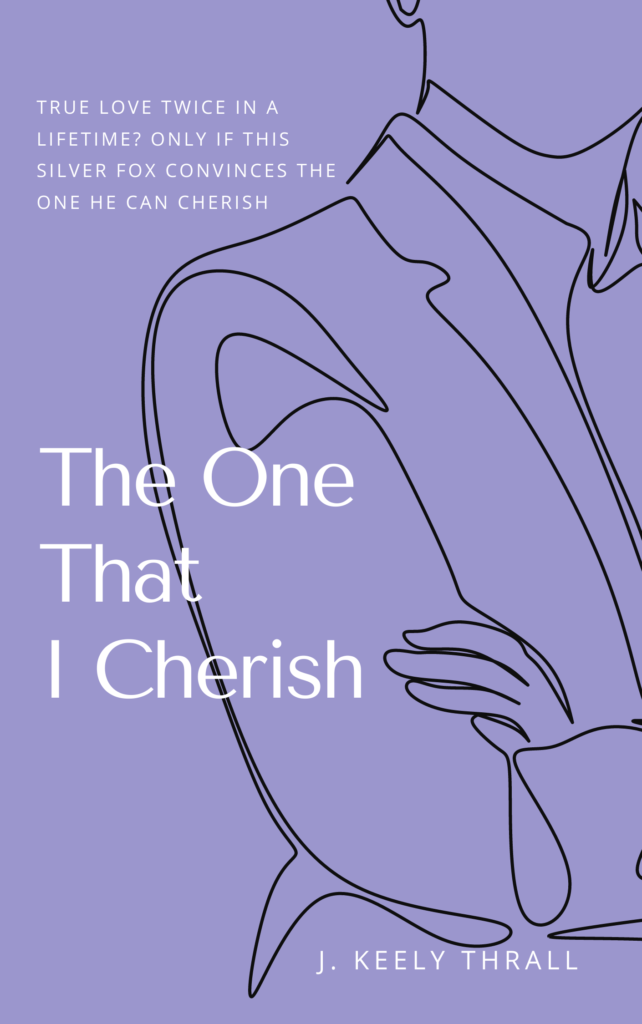 The One That I Cherish
Widower Johnny Mack has dated (a lot) since the death of his childhood sweetheart four years ago. Compensating for loneliness? Yeah, probably. But he's not looking for another forever kind of love. Been there, broke the mold.
When Johnny begins seeing Isobella, he figures they'll have some fun for a while before going their separate ways. She's on board with that. After two dud marriages, all Issy wants is a good time, not a commitment. Cupid has other ideas and soon Johnny finds he needs to convince Isobella she deserves to be that one that he'll cherish for the rest of their lives.
This story is also more plan than reality at this point. Will keep you posted once I have this one on deck!