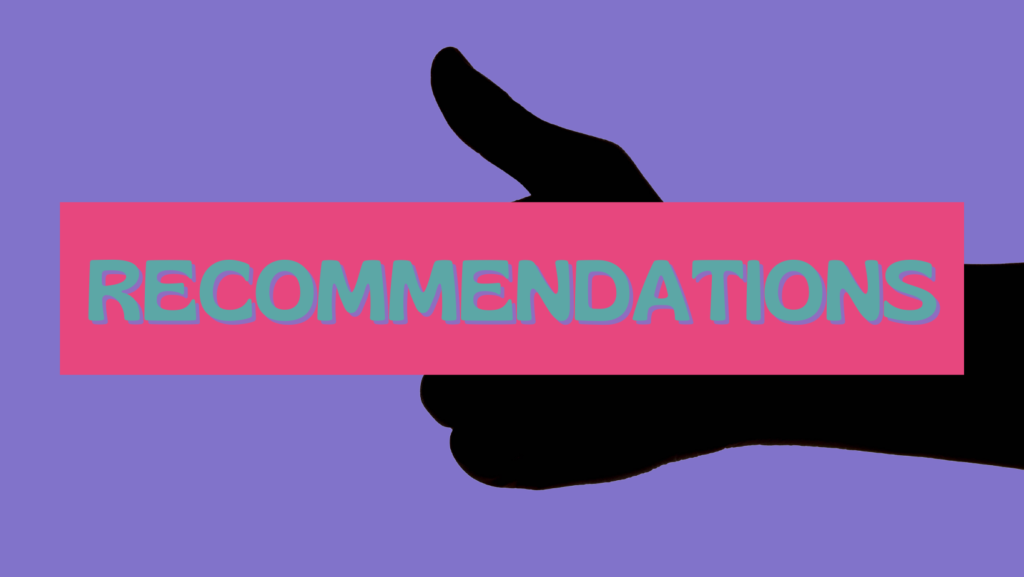 Welcome to my recommendations page.
I'm not just a writer, I'm a reader. And I luuurve connecting good books and great authors to cool people. My interests range from romance (and its myriad sub genres) to fantasy, sci-fi, and mystery. On occasion, I also slurp up a good non-fiction read.
Below are five books/authors I've enjoyed in the last couple of months that deserve a shout out. Take a look, buy the book, read in a nook, I'm sure you'll be shook.
The Golden Enclaves by Naomi Novik. The final installment in the excellent Scholomance fantasy trilogy. The author calls it the "anti-Harry Potter", this series is about a wizard girl destined to destroy the world. Great world building, with a protagonist who sticks to her ethics in a world that expects the worst from her.
The Virgin's Promise by Kim Hudson. I'm relatively new to Jungian archetypes. This book demystified them for me as it explained the differences between the hero's journey (external) and the heroine's journey (internal). Easy to understand with lots of great examples from movies to show how a character changes throughout the plot of a story.
A Bad Day for Sunshine/A Good Day for Chardonnay by Darynda Jones. Is comedy mystery a sub genre? These are the first two books in the Sunshine Vicram series and I've already read them both twice–and laughed my way through them all over again. Well woven mystery plots, a small town of crazy characters, secrets, and a mother-daughter connection that's sweet and sassy. All the yum.
Her Big City Neighbor (Cider Bar Sisters Book 1) by Jackie Lau. I adore a good grumpy/sunshine trope and this book delivered. A heroine who needs to leave her home town before it swallowed all her joy, a hero whose grief has isolated him. Set in Toronto (which becomes almost a third character in author Lau's hands), this book has All The Food. Don't read hungry. But do read the whole series. So much fun and food. [insert drooling emoji]
The Secret Billionaires series by Blair Babylon. Honestly, I can't pick just one. If you like wounded billionaires, jet setting, a hint of suspense, a dash of kinky s-e-x, a lot of opposites attracting and fishies out of water, AND crazy pants plots, this series is for you. I read the first book and then mainlined the rest of Babylon's catalog.