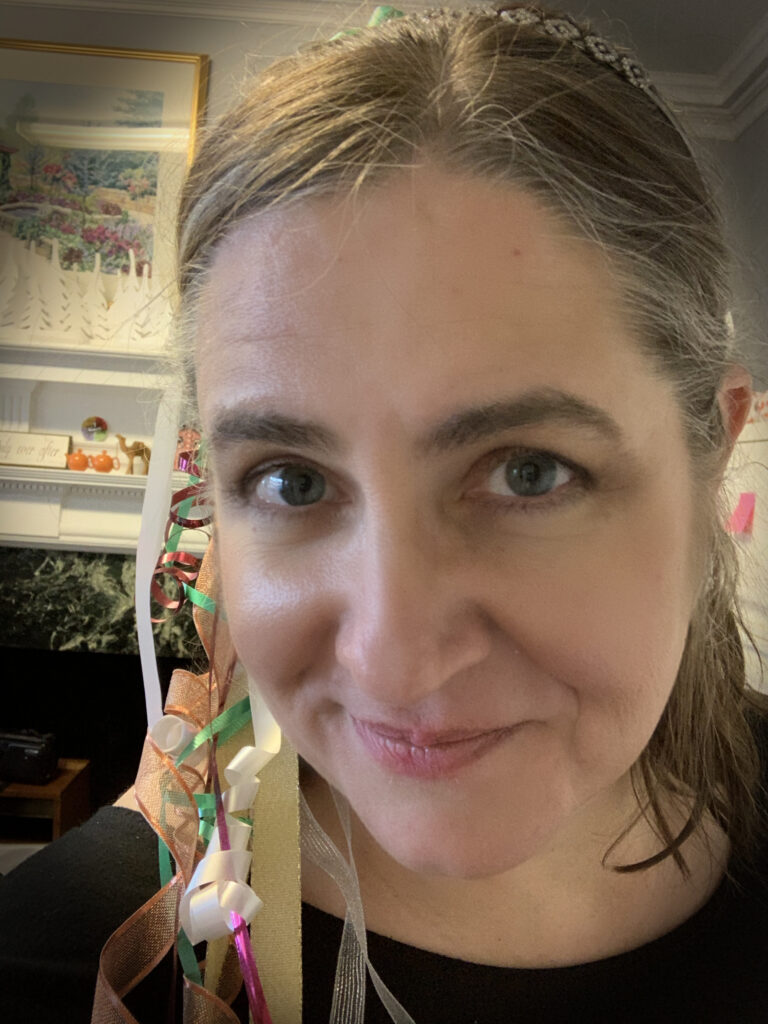 The Author
Welcome to my thrilling, enthralling world of romance. So glad you're here!
What's Up With Keely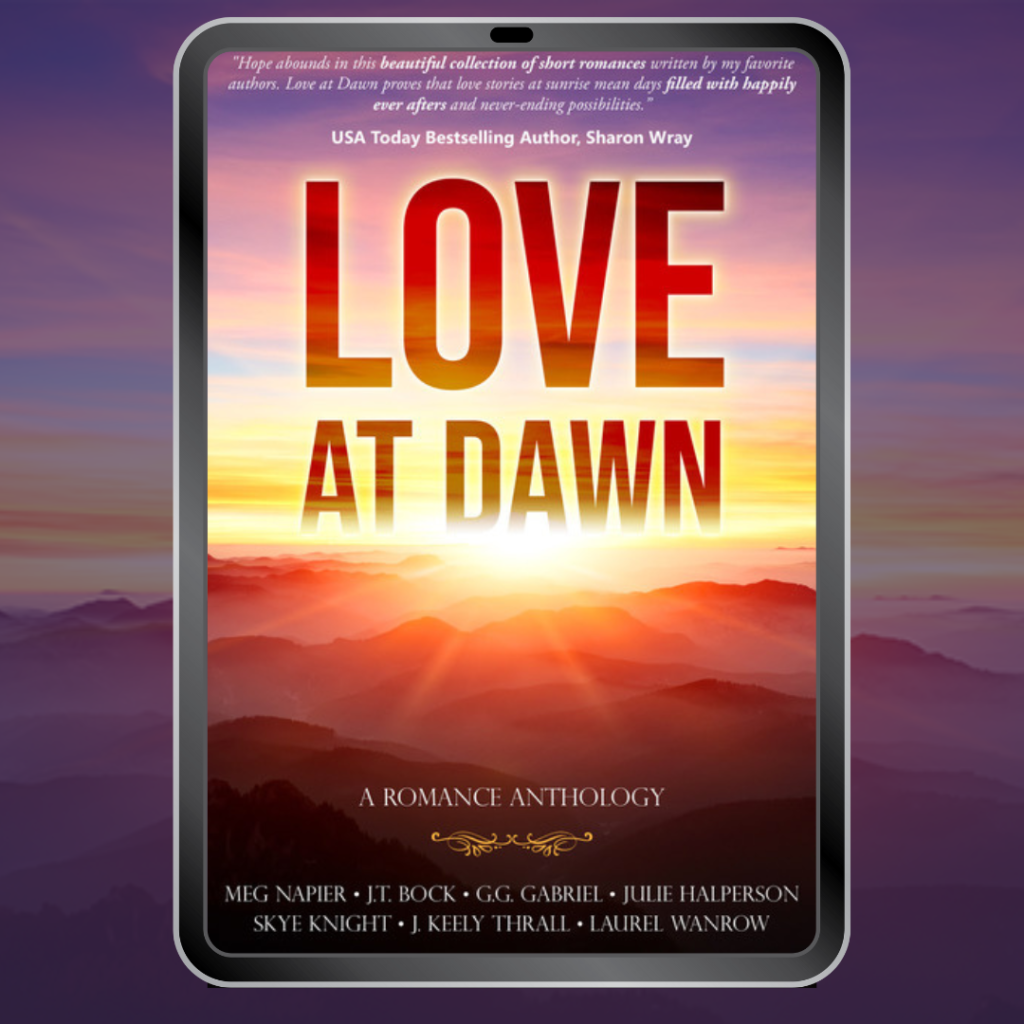 Thrilled to share that my debut is available on all platforms! My contribution to the Love at Dawn romance anthology is A Really Big Dawn, a fun paranormal romantic suspense featuring a lonely vision walker and the protective werewolf who slides into her dreams. All proceeds from the sale of this anthology will go to benefit the World Central Kitchen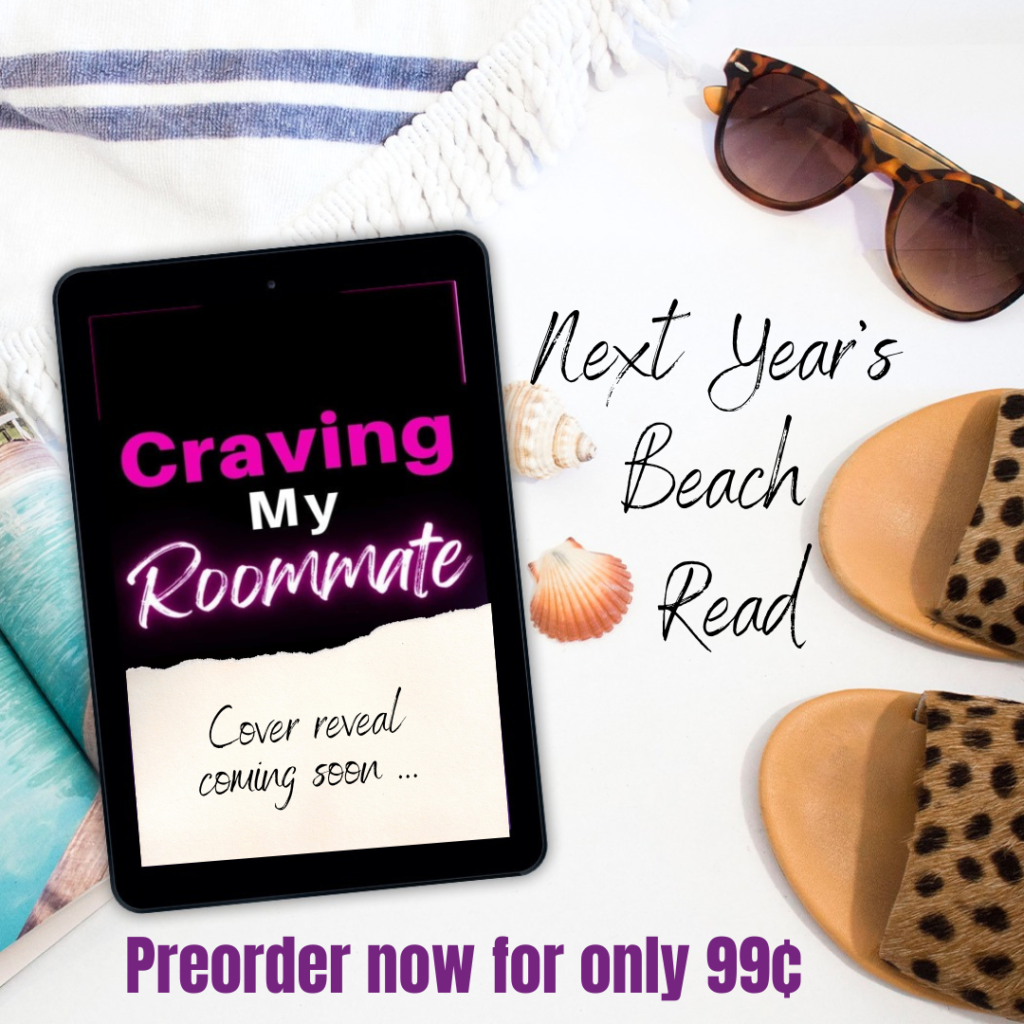 I'm joining a hunchabuncha authors – including 10 of my writing besties – to bring you next year's beach read! In The One That I See, two roommates square off about a teeny, tiny (read: huge and life-changing) misunderstanding… and work through it with the help of a wardrobe malfunction involving a Princess Leia-style gold bikini.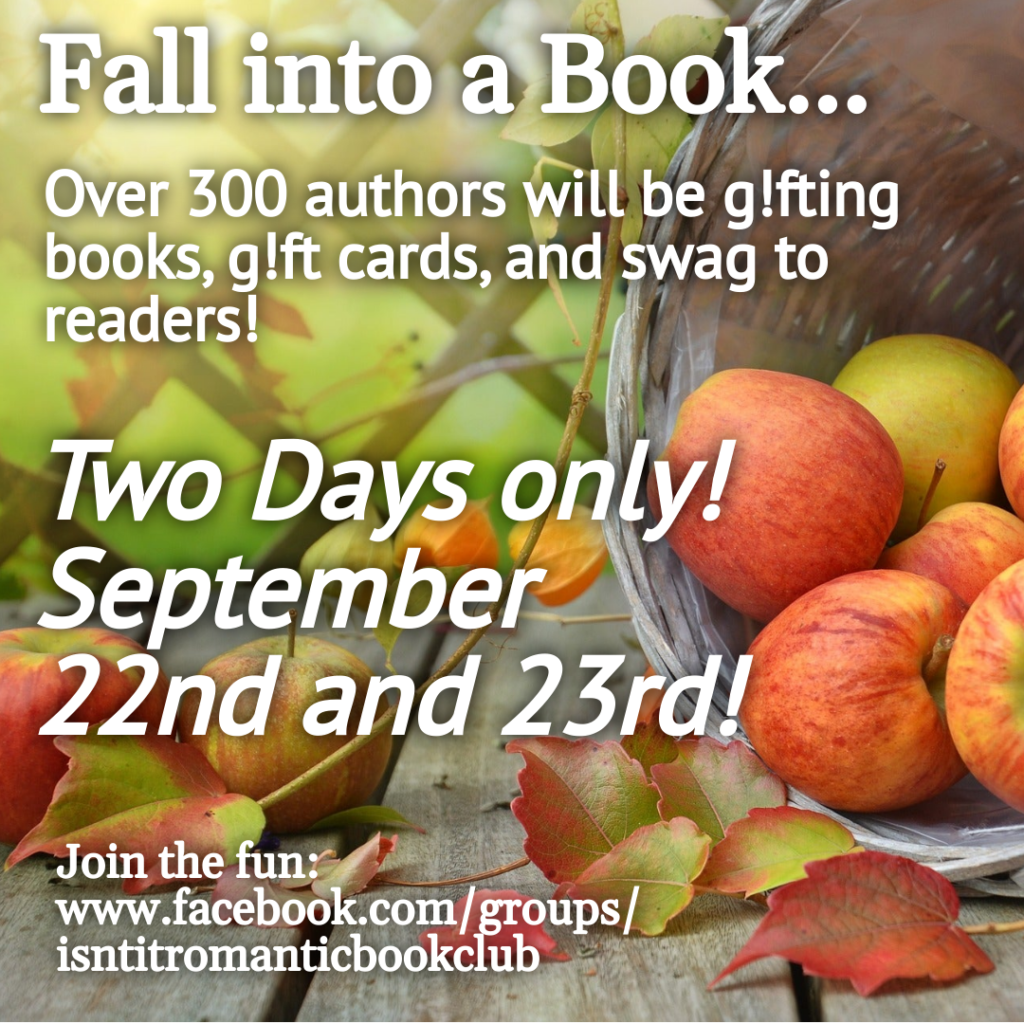 Over three hundred authors – including yours truly – will take part in Isn't It Romantic Book Club's Fall Into a Book Giveaway on Facebook. Join the group and mark your calendar for your chance to meet authors, play games, and win lots of pr!zes, including books, gift cards, and swag. It's my first year participating and I *can't wait* to see you there!