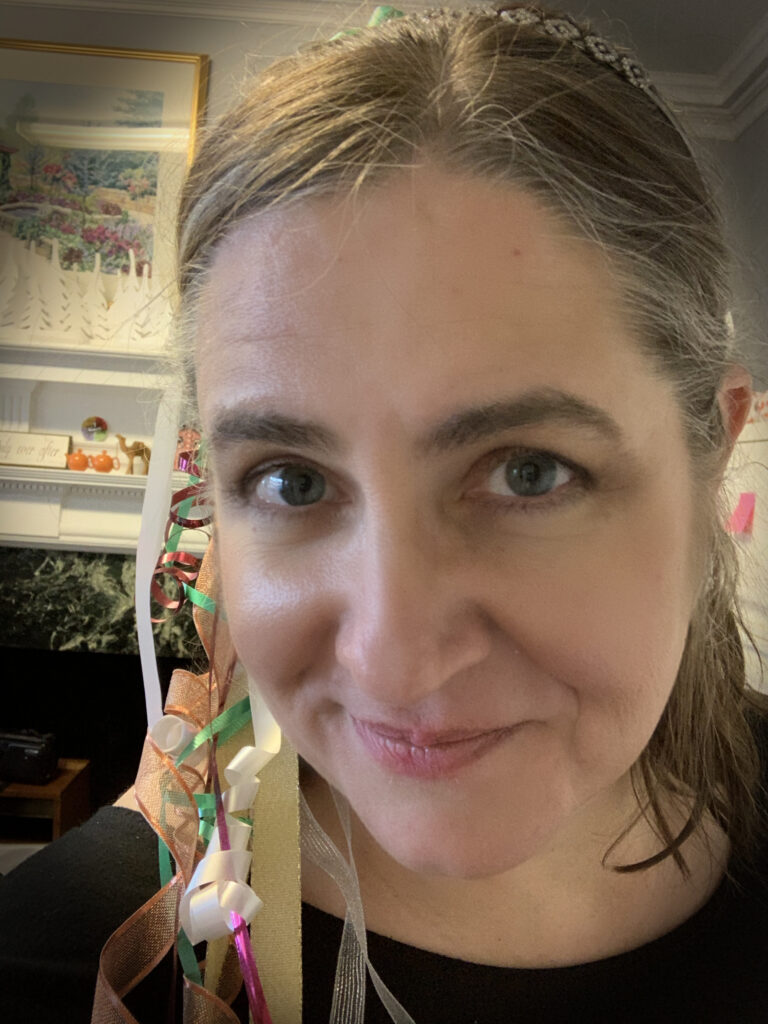 The Author
Welcome to my thrilling, enthralling world of romance. So glad you're here!
What's Up With Keely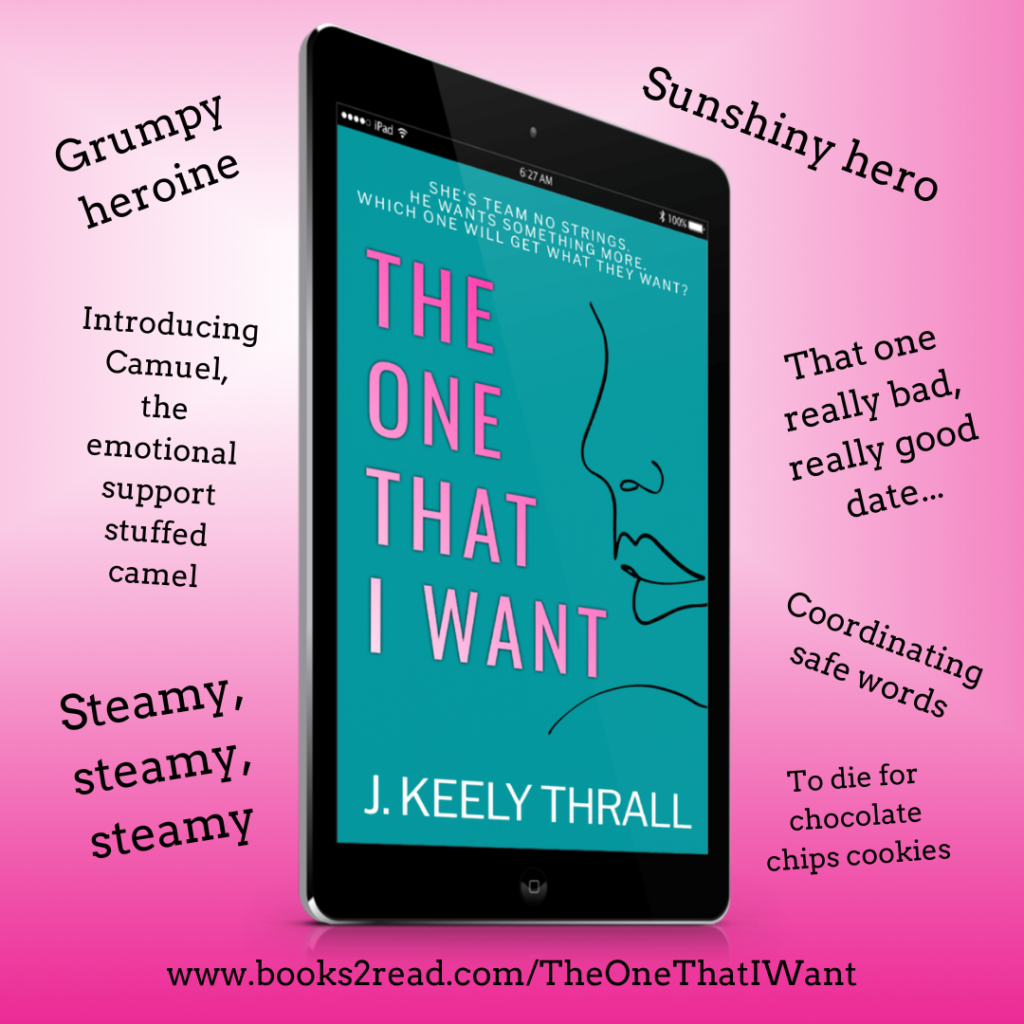 I like control. Hand me a man's tie, and I'll put it to good use. But when the nice guy I'm hooking up with pushes for more and I cut the knots loose? He shows his stubborn side, unwilling to give me up. With each heated encounter I slide deeper into the fantasy we're building, one where we have a future together. Now I'm hanging onto that control by my fingertips and all I want to do is let go…
The wait is over! My grumpy-sunshine contemporary romance, The One That I Want, is available to order all all platforms.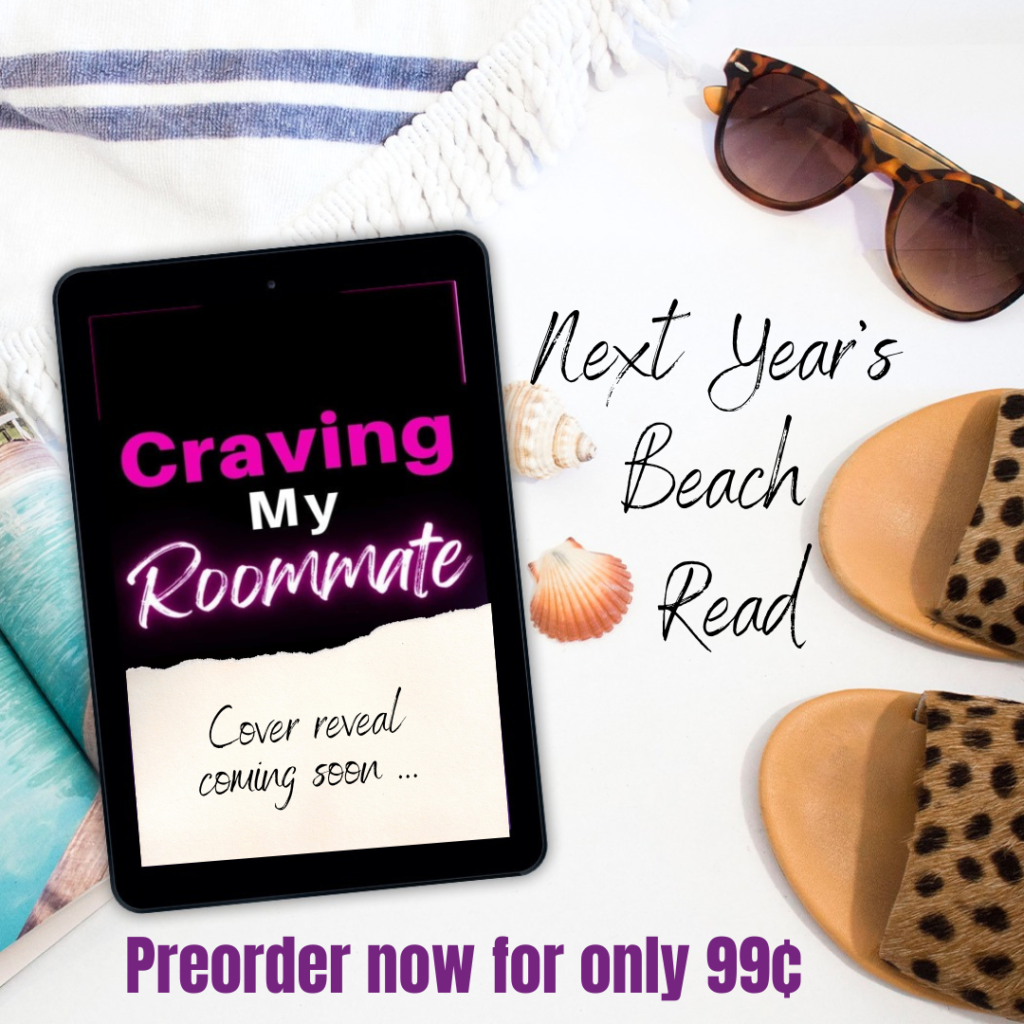 I'm joining a hunchabuncha authors – including 10 of my writing besties – to bring you next year's beach read! In The One That I See, two roommates square off about a teeny, tiny (read: huge and life-changing) misunderstanding… and work through it with the help of a wardrobe malfunction involving a Princess Leia-style gold bikini.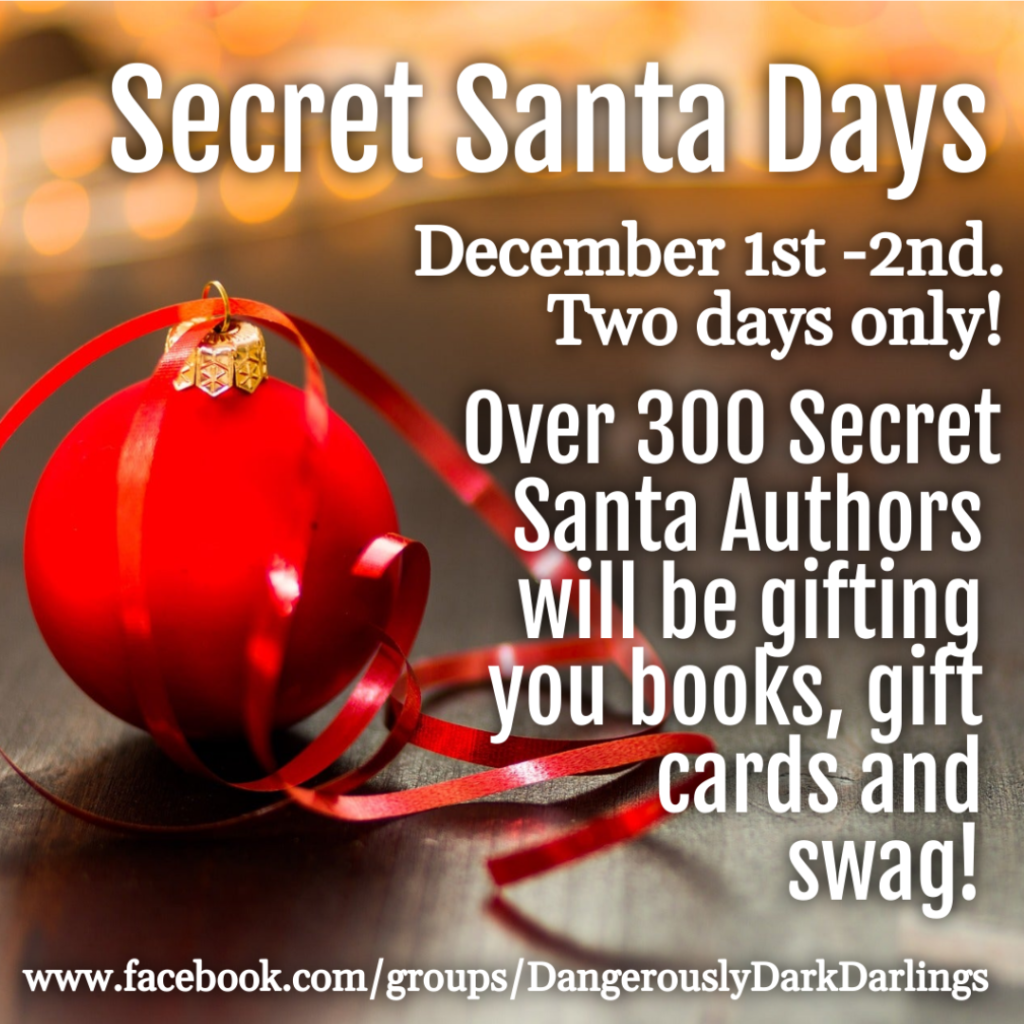 Over three hundred authors – including yours truly – will take part in the Dangerously Dark Darlings Secret Santa Days reader-author event on Facebook December 1-2. Join the group and mark your calendar for your chance to meet authors, play games, and w!n lots of pr!zes, including books, gift cards, and swag. It's my first year participating and I *can't wait* to see you there!